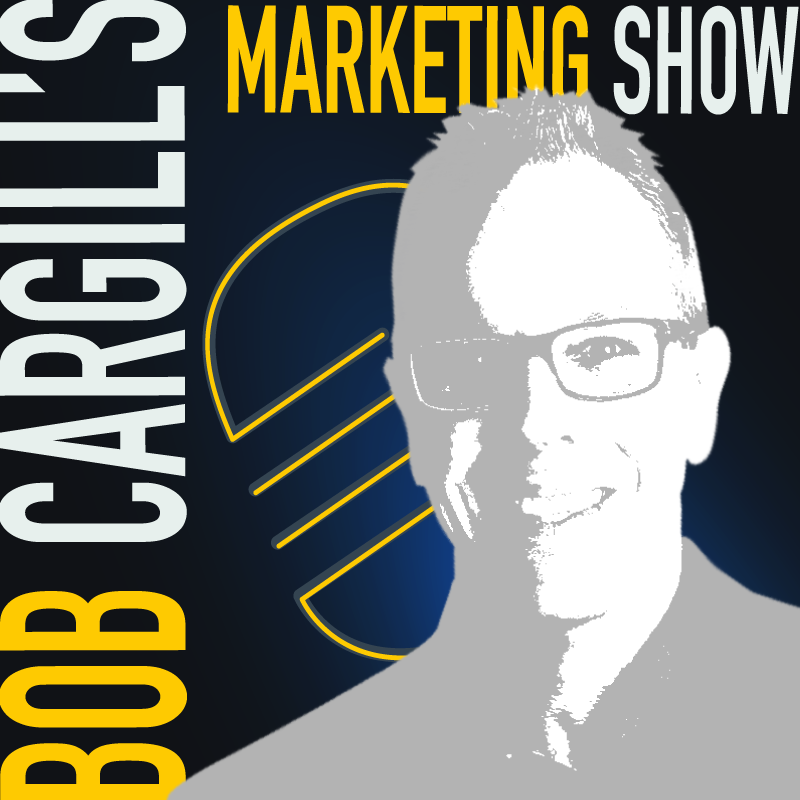 Episode 60 - Your Brand Is Not What You Say You Are
If you think you define your own brand, think again.
Your customers, clients and connections define your brand. They say what your brand is, not you.
Do you practice what you preach?
Do your actions match your words?
Do you not just talk the talk, but walk the walk, too?
The best brands among us live, breathe, work and play what they say they are day in and day out, time and time again.
They don't rest on their laurels.
They don't ever stop evolving.
They listen to their audience's feedback and don't just meet but exceed their expectations.
Whatever they have to offer – products, services, advice, support, you name it – is always more than appreciated by those on the receiving end.
P.S. How can I help YOU? Branding. Social media. Copywriting. Content. You name it. Please don't hesitate to reach out to me at Cargill123@gmail.com. Anytime.
https://www.linkedin.com/in/bobcargill/
https://twitter.com/cargillcreative